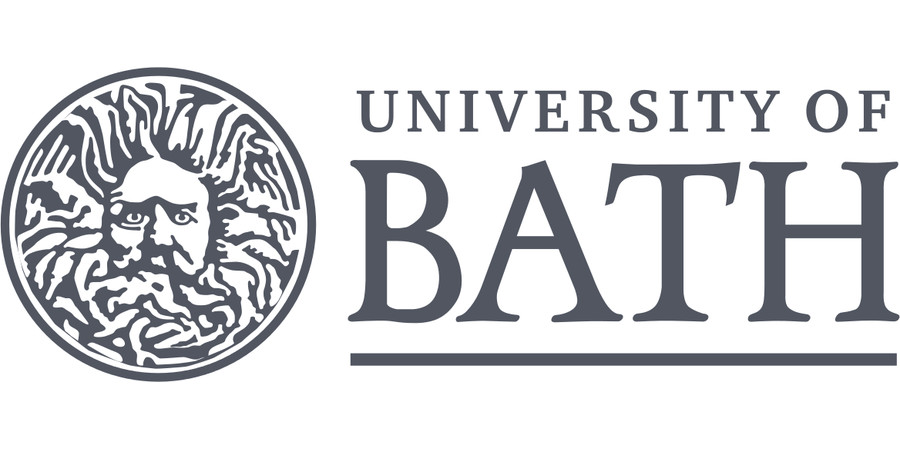 Closing date: Saturday 17 December

Full-time, 3.5 year placement, starting by the 27 March 2017

Funding: £14,296 pa
Location: University of Bath
This funding is only open to applicants with Home fee status, or EU nationals who have been residing in the UK for the past 3 years.
This is an exciting PhD project, funded by the Department for Business, Energy & Industrial Strategy (BEIS) and EPSRC, in the highly topical area of renewable energy and decarbonisation of electricity and heat. The successful applicant will join a new group in the Department of Chemical Engineering at the University of Bath already with a strong track record of developing leading models for large-scale integrated systems. You will also spend part of the project working in the Engineering group at BEIS: an excellent opportunity to gain valuable experience and to make a direct, meaningful impact in your research.
The UK has vast renewable resources that could be used to decarbonise much of the electricity and heat demands but due to their intermittent nature it will be difficult to integrate large amounts into the energy system and ensure that they are utilised fully. Energy storage can increase the utilisation of these renewable technologies but large-scale electricity storage is not currently practical. However, hydrogen may be a more viable solution because it can be stored by injecting it into the natural gas grid, where it will directly contribute to the decarbonisation of any demand for natural gas, e.g. heating and electricity generation. Salt caverns have the capacity to store the quantities of energy required for inter-seasonal storage, e.g. allowing solar energy in the summer to be used for heating in the winter.
The aim of this project is to identify options for the generation, storage and transportation of hydrogen to decarbonise energy provision in the UK by developing a mathematical model. A number of themes will be examined but principally we will aim to consider the following:
How hydrogen can be used as a power storage mechanism in order to decarbonise the power system without the penalties of conventional back-up generation.
The transition from the current energy system to any future system is very important. Therefore the multi-vector model that we will develop will include long-term investment and planning decisions to determine the most cost effective, environmentally-friendly transition to the future network while also determining what that network should be.
Other opportunities for systems integration such as using waste heat from the electrolyser and from the gas-to-power plants in district heating systems.
To read more, and to apply, go to http://www.jobs.ac.uk/job/AUV157/phd-studentship-utilising-hydrogen-to-mitigate-intermittency-in-renewable-generation/. If you would like to find out more about the project, then please contact Dr. Sheila Samsatli (s.m.c.samsatli@bath.ac.uk).